Momotaro - Chicago
Three levels of spectacular modern Japane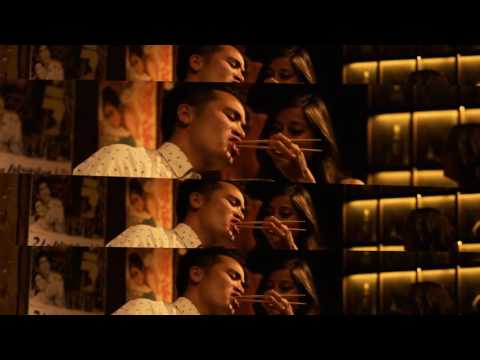 se dining can be experienced at this sprawling West Loop project from Boka Restaurant Group (Boka, GT Fish & Oyster, Girl and the Goat). The top level is for private dining, the main level is designated for the full dining experience, and the lower-level izakaya offers an upscale bar menu with specialized cocktails and beer.
Selections range from cold dishes like tuna sashimi and tartare topped with Japanese sweet tomato to hot items such as Asari clam chowder and chili mentaiko spaghetti. The sushi and robata programs showcase unique fish sourced from locales around the world, such as Kinki or Thorn Head Fish, Sayori or Halfbeak Needlefish, and Noresore or Conger Eel Whitebait.
Alcoholic beverage choices range from bottled craft beers to offbeat elixirs made with exotic ingredients like kobocha spice, green bar jasmine liqueur, yuzu and nori-sesame honey.
New York-based AvroKO has won two James Beard awards for its work in restaurant design and Momotaro was the firm's first project in Chicago.