Le Colonial - Chicago - Chicago
Le Colonial, with locations in New York a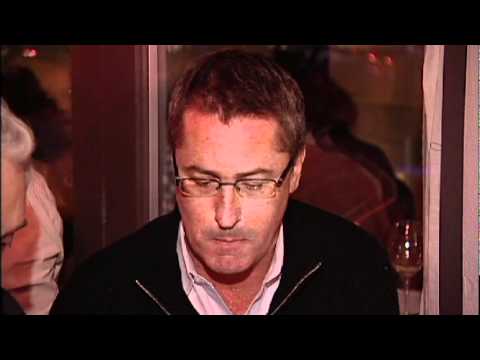 nd San Francisco, also boasts a popular outpost in the heart of Chicago's Gold Coast neighborhood. After more than 20 years in its original space on Rush Street, it moved to Oak Street--around the corner from the original venue--in winter 2019.
Many long-time, loyal diners were understandably apprehensive about the new location because people had grown to love the lived-in setting of the original Chicago venue. And while the new Le Colonial is slick and modern, the owners were smart to bring over some of those classic art pieces and other memorabilia that made it feel like a home away from home.
Le Colonial's new home is all on one level as opposed to two levels in its previous home. An expanded lounge features a fireplace sitting area, longer bar and booths and tables throughout the room. An adjacent hidden private dining room seats about 12 guests.
The main dining room is less formal than it was in its previous home. Gone are the white tablecloths, offering the room a more casual vibe. The terrace is yearround, and during the summer, the floor-to-ceiling windows open to the street.
Much of the menu has been left intact, but fans should appreciate newcomers. They include pan-seared chicken dumplings with black vinegar sauce. Wildly popular dishes like the crispy whole red snapper, roasted half duck and spicy beef carpaccio salad are still on the menu.