Yasotorn - Evanston
This comfortable Southeast Asian restaura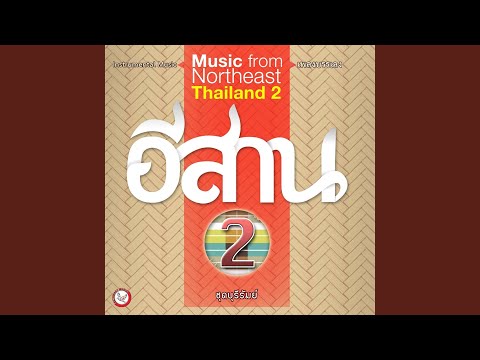 nt serves warming – yet light and tropical – dishes from Thailand. As the owners of Yasotorn explain on the restaurant website, "Our unique and very special Thai flavor comes from our tradition heritage…in the Northeastern Province of Thailand."
There are a lot of Thai favorites on the Yasotorn menu, the ones you've known for a while, the ones that are guaranteed to please. Among the favorites are Fried Coconut Shrimp, the butterflied and battered shrimps sweetened with the coconut and heated with chili sauce, a beautiful bite of food; the Chicken Satay, a beloved dish with children as well as adults, is served with the traditional peanut sauce; and the Vegetable Egg Rolls are pleasing to carnivores as well as vegetarians. And, of course, there's Pad Thai, perhaps the most famous Thai dish of all.
More adventurous eaters will be drawn to the Northeastern Thai Sausage, also called Isaan sausage, and characterized by a light funk provided by the fermented rice that, along with the crumbled pork, makes for a very flavorful mouthful.
The Yasotorn Duck Salad is a signature dish, and it contains the rich meat of the eponymous bird as well as roasted rice, lime juice and lots of the herbs that traditionally make Thai dishes so fresh and bright. For a more veg-forward dish, there's Spicy Bamboo Salad, with mint leaves, ground rice and ground chili, very satisfying.
There is a large selection of soup and noodle dishes, and you can hardly go wrong with the classic Tom Kha Kai, chicken coconut soup, and the Pad See Ew, wide noodles with chicken, egg, broccoli and sweet soy sauce.
Want to make your own plate? Select from a "base" of stir-fried cashew or stir-fried ginger, spicy basil leaves or Pad Prik (vegetables in spicy sauce) and add your protein of choice: chicken, shrimp or beef.
To pair with any dish, we suggest a smoothie, and a favorite is the mango, which provides a sweet note to offset the heat of some of the dishes.