Thai Lagoon - Chicago
Casual neighborhood BYOB spot serving traditional Thai favorites & vegan alternatives.
Reviews
Sandy W.
8 months
ago
Ordered delivery and it arrived fast and hot, so that is always a plus. It was packed well and came with chili sauce, also a plus. Pad se ew and green...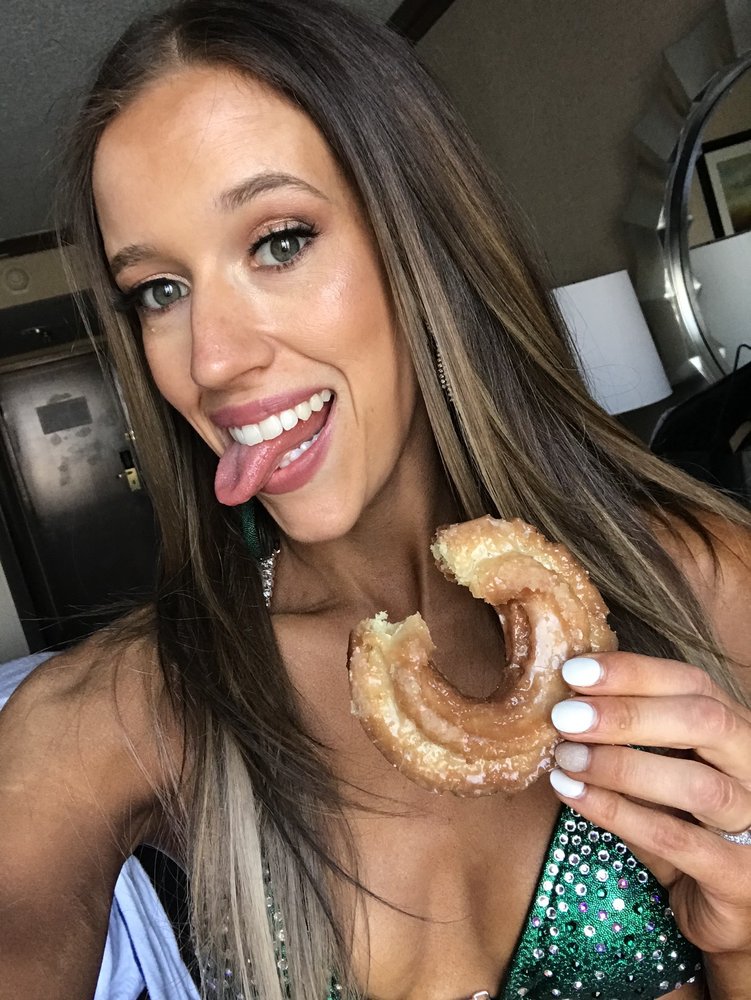 Paige K.
11 months
ago
Ordered Thai takeout for dinner tonight. Prices were reasonable and it's within walking distance so we have TL a try. Overall, we were happy with our meals....
Sid P.
11 months
ago
Their food is excellent. Five stars for that. Portion size is also very good. Staff is friendly but terribly overworked. The same person handles all tables...
Rahul S.
12 months
ago
Thai Lagoon remains a reliable option if you need some grub for a family of 2 or more. I love that no matter how many items you order (if your will bill is...
Ed T.
about 1 year
ago
They closed the dinning room since the pandemic Just called to make reservation for my bday asked do you do indoor dinning and it closes at 4 The people on...