Berghoff Cafe O'Hare - Chicago
Landmark outpost at O'Hare airport serves German classics including schnitzel & bratwurst.
Reviews
Harry B.
10 months
ago
Food is decent. Ordered a western wrap. It did the job. Little diced onion and pepper with a little bit of ham and cheese. Service was good. Quick,...
Gerry L.
about 1 year
ago
I was going to give this place a 3.5 rating. But with the establishment being in an airline terminal, it made me think about how awesome there service is...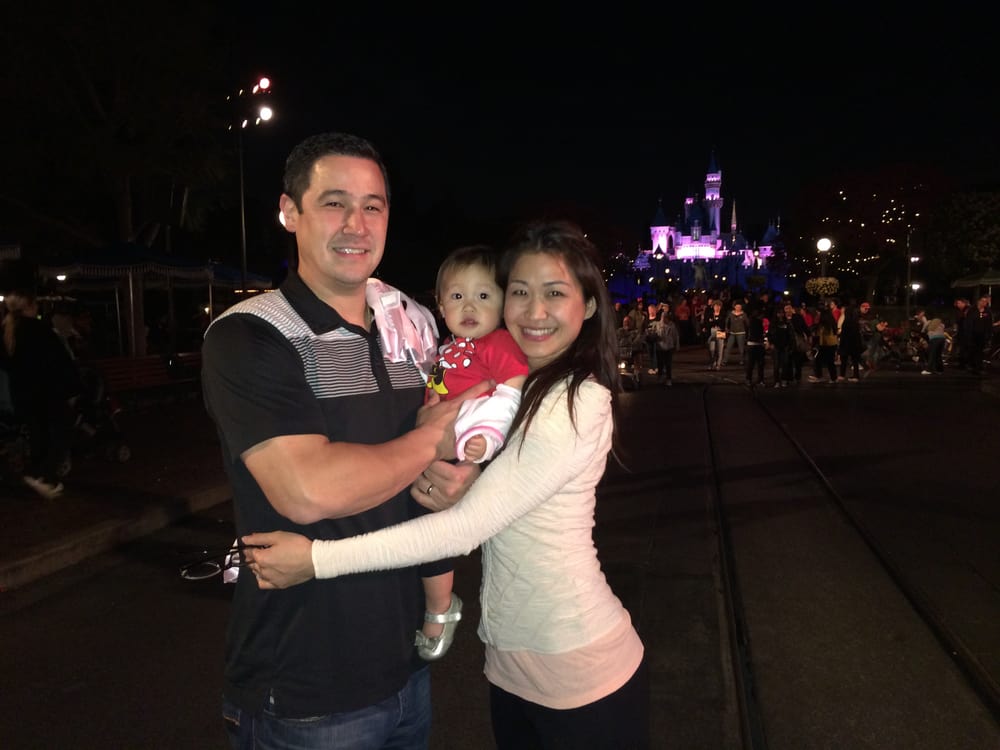 Matthew M.
about 1 year
ago
Very decent airport fare! There were a few different sandwiches I wanted to try but glad I got the Cuban. It was flavorful and juicy which most airport...
John S.
about 1 year
ago
Had a late flight out of O'Hare, so I'm looking to grab some dinner once I get through security. Take a quick look around the restaurant and get in line. I...
Jurel H.
about 1 year
ago
When your at the airport for any extended amount of time. Your mission is to find comfortable chairs, a charging port, and good food. Berghoff cafe is the...