Twist - Chicago
Reviews
Megh L.
about 1 year
ago
I've been to this place a few times now. I can't say enough good things about it. The staff/employees are really wonderful. Fast, efficient service. Nice...
Amanda F.
over 1 year
ago
Visiting Chicago from California and staying with a friend that lives a few blocks away. She was absolutely raving about Crepe Twist, and I couldn't help...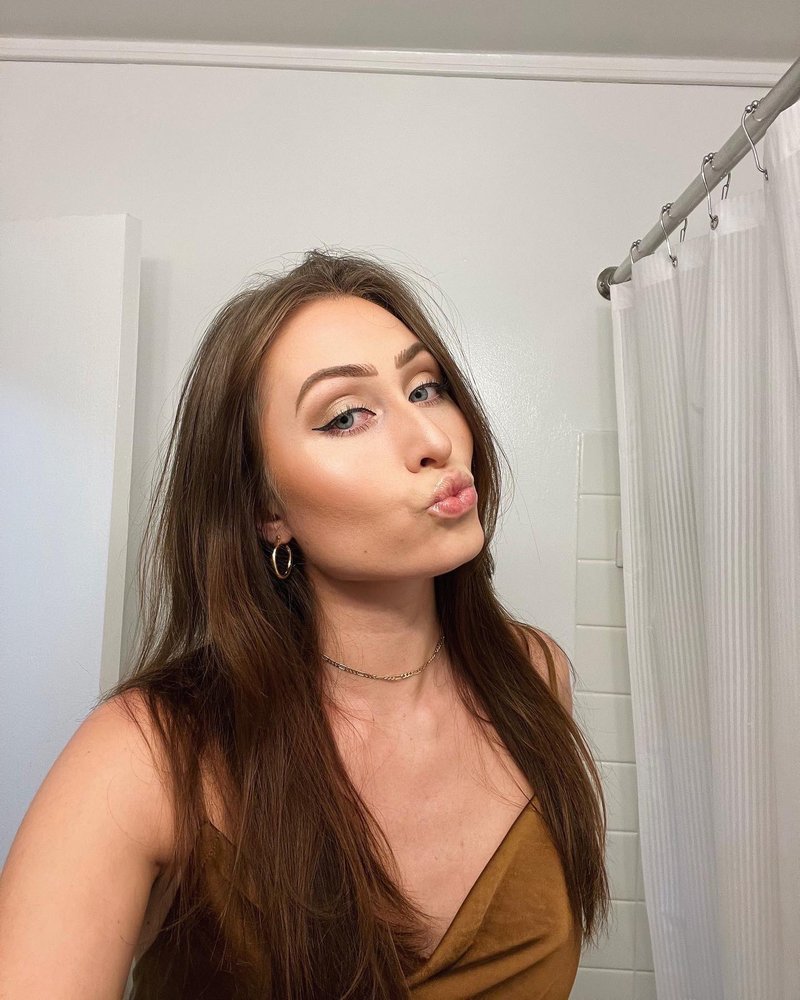 Alexis S.
over 1 year
ago
Passed this place while walking my dog and had a very brief, pleasant interaction with (what I assume to be) the owner. Took my dog home and then...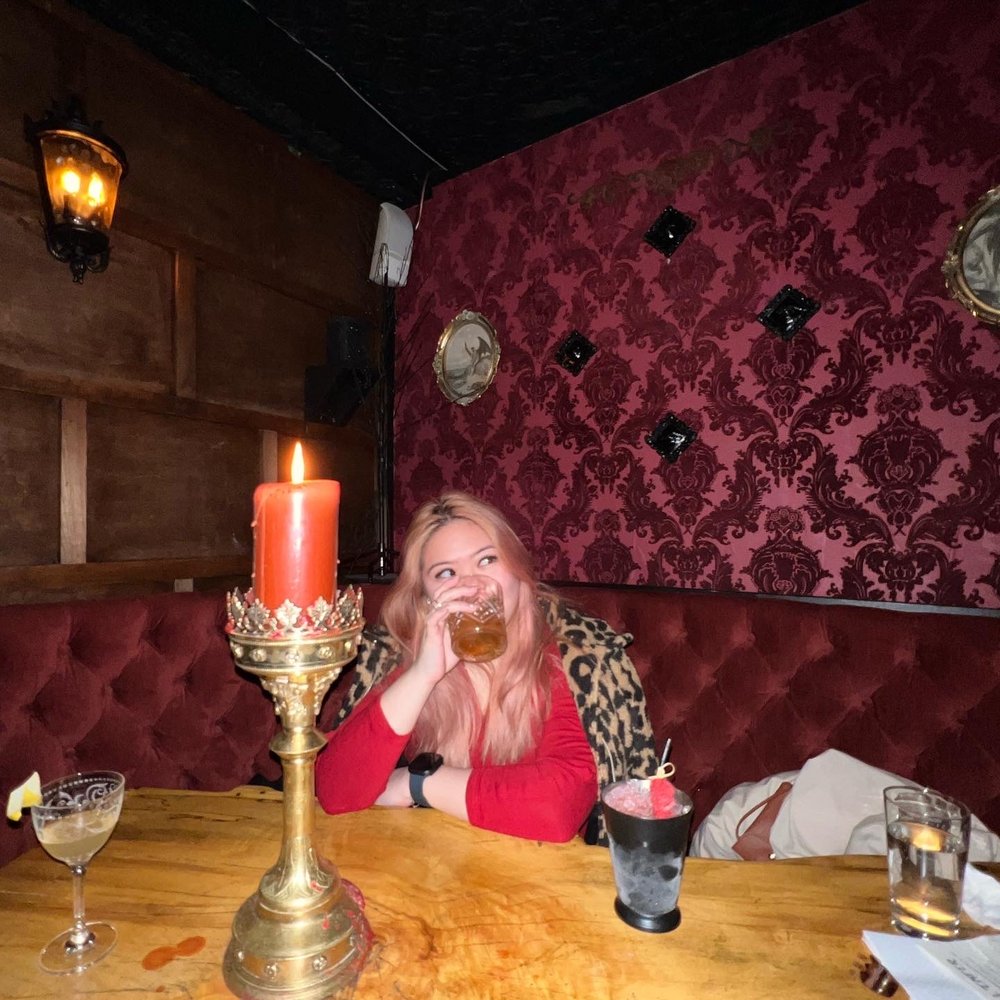 Raine B.
almost 2 years
ago
Crepe Twist is a neighborhood gem! I've been living in the neighborhood for awhile, and I'm sad I didn't go inside sooner!! I decided to finally try it...
Skye J.
almost 2 years
ago
Crepe twist is AMAZING. The atmosphere, beautiful, the service, wonderful, and the crepes are just phenomenal. Right when you walk in, the staff are so...