Pops for Champagne - Chicago
The city's first-ever lounge dedicated to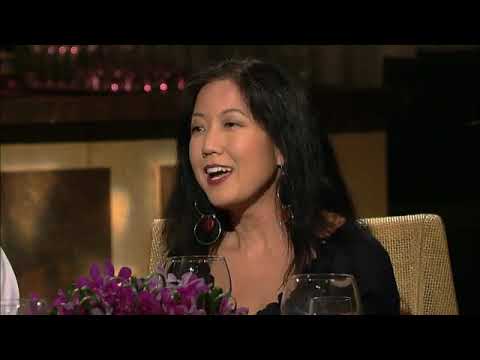 sparkling wine and Champagne continues to set the standards. The venue seamlessly pairs vino with a menu of smart small plates and raw bar items. The downstairs bar, Watershed, serves as a cocktail-focused hangout with classic and contemporary sippers.
Wine Director Michael Seward oversees a beautifully curated collection of wine, with an emphasis upon Champagne (of course!); guided by Seward, you will enjoy to the best bub around (find him on Instagram @champagnejesus). On the beverage menu, there are literally hundreds of bottles of Champagne, some from major houses, many from smaller producers (and if you talk to Seward, he can enlighten you as to the many bottles of high-value grower's champagne he has in the cellar). As the menu explains, these smaller growers "produce and bottle their very own wines under their own labels. Grower/producer wines are quite small in production, not widely available for export, and have come to represent an emerging and important category. These grower/producers offer a focus and unique terroir aspect to their wines that is rarely found in the larger houses of Champagne."
Many of these Champagnes are available by the glass.
If cocktails are more to your taste, you can order one upstairs or perhaps you'd like to check out the low-light comforts of downstairs Watershed, a cocktail lounge offering a fantastic selection of mixed drinks.
If you come to Pops for Champagne for mostly drinks and perhaps a bite or two, there are magnificent East Coast oysters, perfectly shucked and paired with the Champagne. For light bites, there are casual options like popcorn with white cheddar and truffle oil, Castelvetrano olives and ever-popular French fries. More swank options include caviar with creme fraiche and potato chips. and smoked trout with crackers. Or, if all the Champagne is giving you an appetite, you can have a very good hamburger.