Photo Gallery
Cuisines
Unique Party Space
Entertainment Venue
Special Events
---
Self-Parking in Lot or Garage
Valet Parking
Best Private Party Room Rental
---
Museum of Contemporary Art Theater - Chicago
MCA Performances include a wide variety of dramatic, musical and performance-art works.
Reviews
Wendy P.
23 days
ago
There are so many museums in Chicago. Many wonderful, fantastic, informative and delightful museums. Those of us that live in the area are very lucky...
Vincent L.
about 1 month
ago
Located just east of the Mag Mile, the Museum of Contemporary Art occupies an imposing venue that features a grand exterior staircase leading up to the main...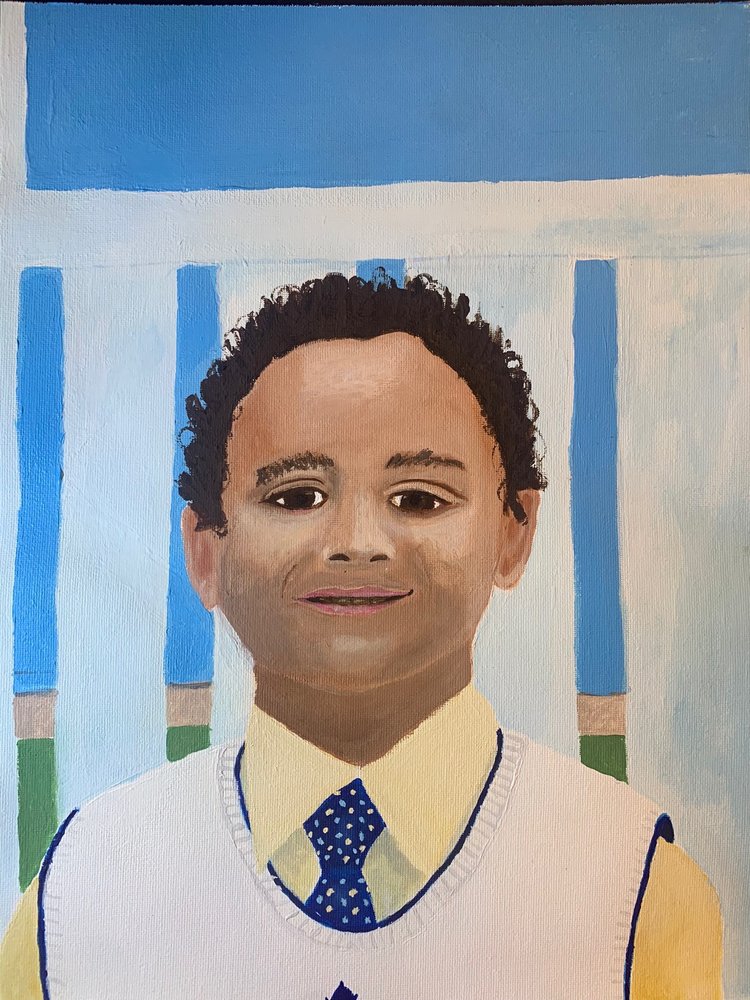 Adam J.
about 2 months
ago
Getting in free was a great way to start my Tuesday afternoon. The lobby reeked of "fluids" but I was soon distracted by the wonderful aura of inspiration....
Andrew P.
3 months
ago
I don't know how you can give a museum less than 4 or 5 stars on Yelp if it's literally a suggested admission fee. Like literally, if you tell them at the...
Ronen Steinberg
4 months
ago
Visited on memorial day weekend (Sunday.) It was wonderful. The Nick Cave exhibit is out of this world. Run to see it. I also enjoyed the Bani Abidi exhibition a lot. (Check out the short film she made about a guy trying to break the record for cracking walnuts with his head. Very funny.) And several of the works in the Based on a True Story exhibition were also fascinating. People run to the Chicago Art Institute, and for good reason, but I recommend visiting this museum, as well. It is wonderfully arranged, and there is always something interesting, and new, to learn.