Monarch and Lion - Chicago
Chicagoans like pubs and, recently, our c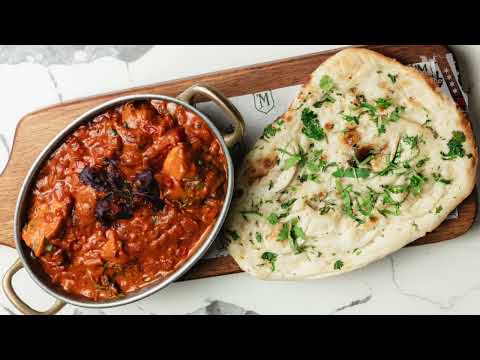 ity has seen a lot of pubs opening up: Monarch and Lion is the newest entrant, and it promises to be one of the best. With a homey, old-timey vibe, and a good selection of drinks and foods that pair well with them. Monarch and Lion is a fine place to meet for a drink at the bar or for dinner or, best of all worlds, both.
Eater Chicago notes that "There have been attempts at British Indian food in Chicago. Pub Royale's cod samosas were fun, but overshadowed by its Pulp Fiction-inspired Royale with cheese. Armitage Ale House, from Hogsalt, has a menu that's a bit all over the place, but customers have made it one of the toughest tables in town. The Mallicks [owners of Monarch and Lion] want to give the pub experience justice, even if they've tweaked the formula."
You can, of course, get a platter of excellent fish and chips and a dessert of sticky toffee pudding at Monarch and Lion, but there are also some superb savory souvenirs from the British adventure in India. Lamb keema is a spicy Indian dish of minced lamb; lamb shank rogan josh is a signature curry from Kashmir; and chicken tikka masala is the extraordinarily popular dish that was inspired by Indian culinary traditions though it was invented in the U.K.
There are also many other items on the menu that have been "tweaked" by Chef Joshi Jitin: chili cheese naan is rich and spicy and served on traditional indian bread with cheddar and Thai chili; venison Scotch egg is a variation on quintessential U.K. bar food; and blue corn nachos -- which you'd likely never find in a English, Scottish or Irish pub -- is a fusion platter of pulled short rib, pico de gallo, sour cream with .... Welsh rarebit cheese fondue (didn't see that coming, did you?).
It's almost a requirement that any place calling itself a pub will have a good selection of beer on draft, and Monarch and Lion offers Guiness and many, many local brews; there's also a good selection of wines and well-made cocktails.