Lou Mitchell's - Chicago
Iconic diner that's been serving hearty breakfasts & lunches since 1923.
Reviews
Michelle C.
18 days
ago
It was so crowded inside when my friend and I visited for brunch on a Sunday afternoon. The line was all the way out the restaurant but thankfully it moved...
Mercedes V.
30 days
ago
Looked up online where we can eat breakfast in down Chicago, Lou Mitchell's came up with good reviews. The facade reminds me of a diner from a movie. I'm...
Jackie M.
about 1 month
ago
Lou Mitchell's is like a well oiled machine. Located in Downtown Chicago and a staple diner. We stopped in on our way out of a quick trip to the city. It's...
Brian B.
about 2 months
ago
You like diners? Route 66? Big, tasty breakfasts? Fresh baked pastries? Then this is your place, too! And don't worry: the line moves quickly - service...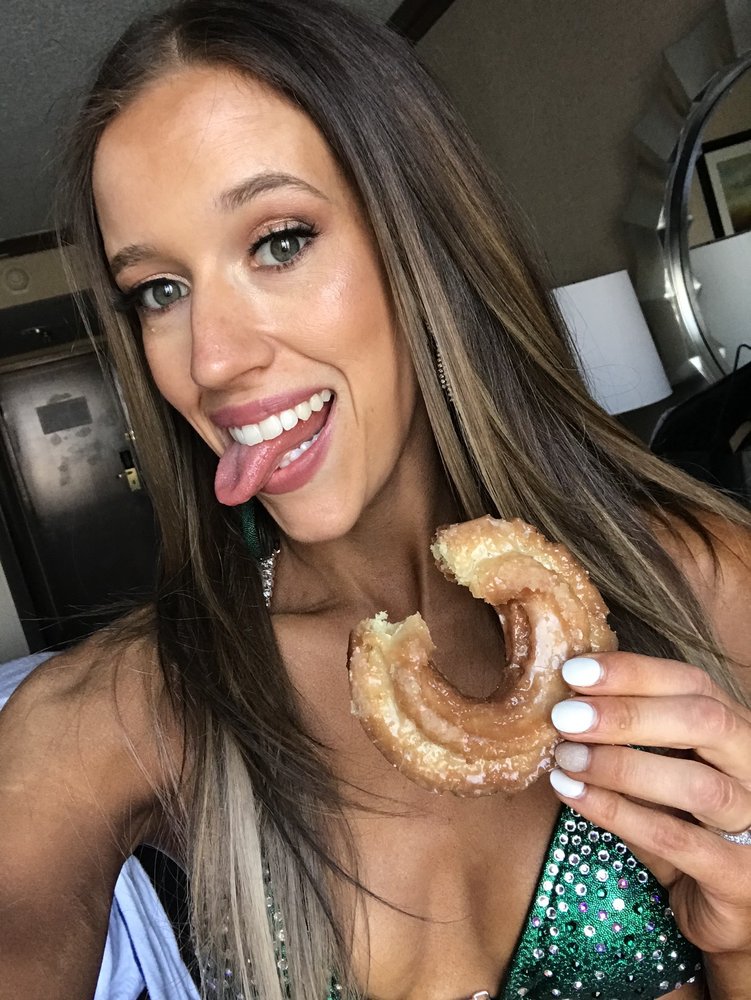 Paige K.
2 months
ago
Ordered Lou's for pickup. I showed up a bit early and it was ready but they toasted my English muffin fresh. I ordered the egg whites and ham meal which...