Hot Woks Cool Sushi - Willis Tower - Chicago
Reviews
Mulan C.
13 days
ago
Overall, Mitsuwa is a great marketplace/ food court for a cute foodie date. The marketplace has lots of fresh and packaged items. They also sell sushi grade...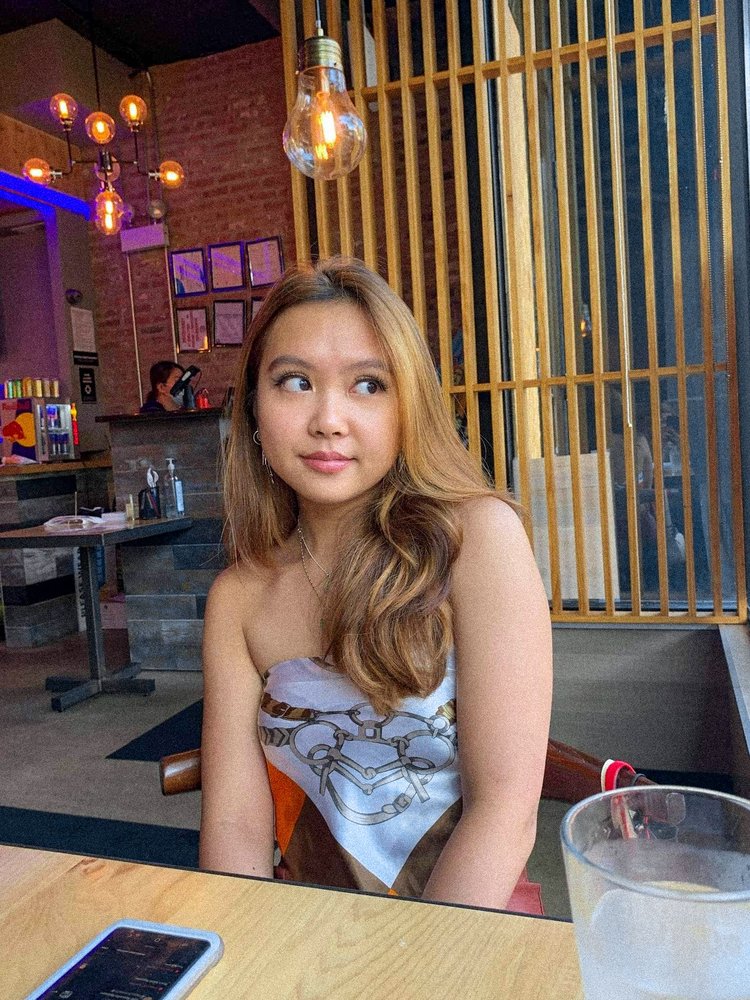 Kelly L.
3 months
ago
Look at how filled our table was!! Food is always so good at the food court inside Mitsuwa Marketplace. Don't forget to grab a drink from the actual grocery...
John Paul Y.
3 months
ago
People front like this is the ONLY Asian market around, but it isn't and the bakery isn't the best nor the food. But for noobs that don't get out much it is...
Joanne L.
4 months
ago
First experience at Mitsuwa and it lived up to the hype! I finally got the chance to visit after several friends recommended I go. Though disappointed by...
Alice L.
6 months
ago
The food court is often packed on the weekend, and for good reason! Because it can get busy, the wait time in line to order and to pick up can take a while....