La Cocina Boricua de la Familia Galarza - Chicago
Cozy, family-run restaurant offering traditional Puerto Rican appetizers, sandwiches & platters.
Reviews
Charles G.
about 1 month
ago
Incredible tasting food, be it a steak jabarito or some rotisserie chicken with extra garlic flavors!! Last time was to eat chicken salad and it was...
Melissa M.
about 1 month
ago
Friends who live in the area brought me here to introduce me to the chicken jibarito. Well worth the trip. It's so flavorful and surprisingly light. We also...
Jess V.
3 months
ago
I didn't want to leave Chicago without having a jibarito and I'm so glad I came to this place to try it out! My friend and I sat in their outdoor seating,...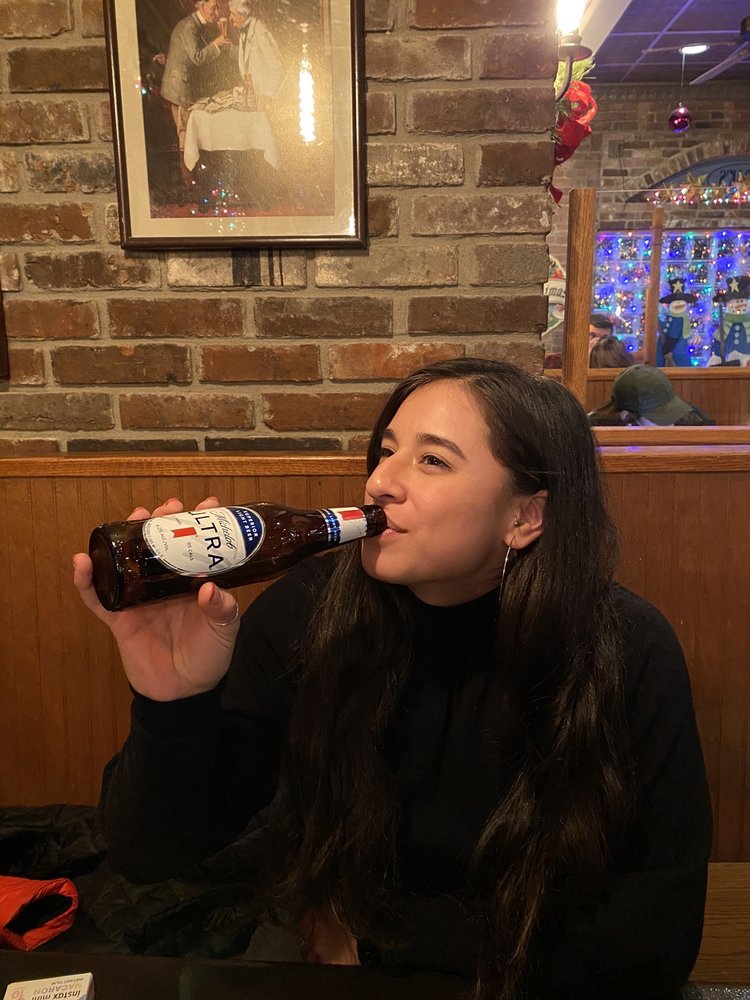 Sarah R.
4 months
ago
Mm mm mm This is everything you want out of a hole in the wall experience. The ladies taking my order were great, and the food was amazing. I ordered a...
Ziwei F.
6 months
ago
A hole in the wall, but all the "foodies" know that the best food comes from unassuming restaurants. Papa's Cache has the best jibaritos I've ever had. I...