La Cocina Boricua de la Familia Galarza - Chicago
Cozy, family-run restaurant offering traditional Puerto Rican appetizers, sandwiches & platters.
Reviews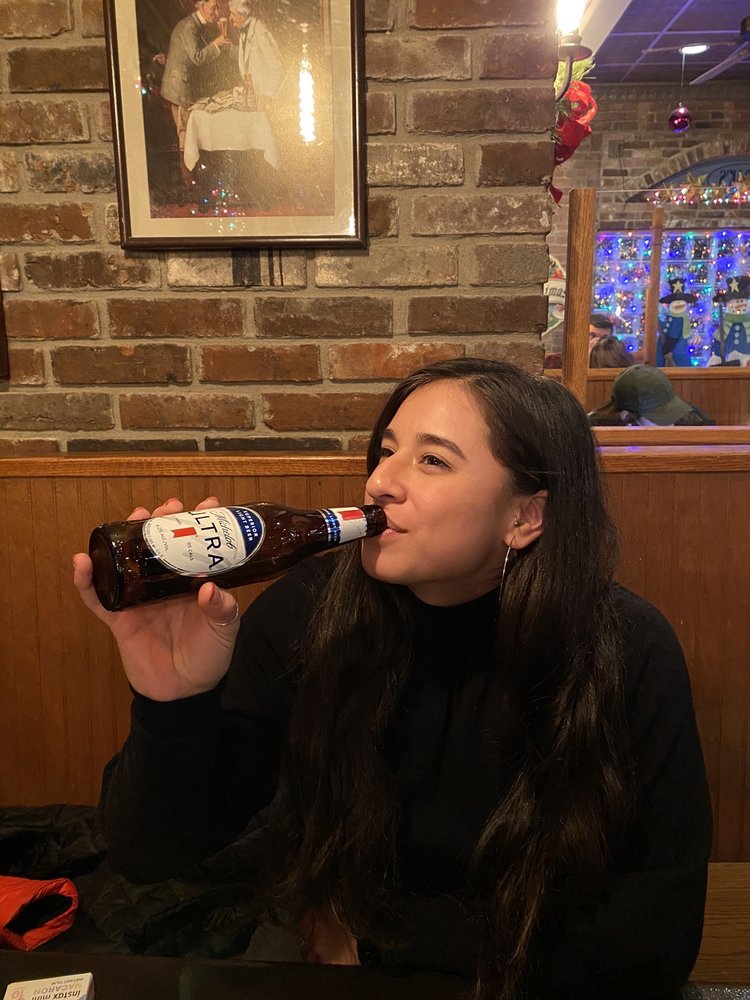 Sarah R.
13 days
ago
Mm mm mm This is everything you want out of a hole in the wall experience. The ladies taking my order were great, and the food was amazing. I ordered a...
Ziwei F.
2 months
ago
A hole in the wall, but all the "foodies" know that the best food comes from unassuming restaurants. Papa's Cache has the best jibaritos I've ever had. I...
Khaled I.
4 months
ago
Some of the best Rotisserie chicken I've ever had!! Got the half chicken with rice and Tostones. The house made hot sauce was fire.... As in spicy but effen...
Mercedes M.
4 months
ago
I finally got to eat here after researching places that serve jibaritos. I have celiac disease so this review is really for those who have celiac disease...
Adam A.
10 months
ago
I came here with a friend tonight and really enjoyed the experience. The service was great, and it's in a cooler part of town than I realized. We split...