En Passant - Chicago
En Passant offers "Old World Comfort Food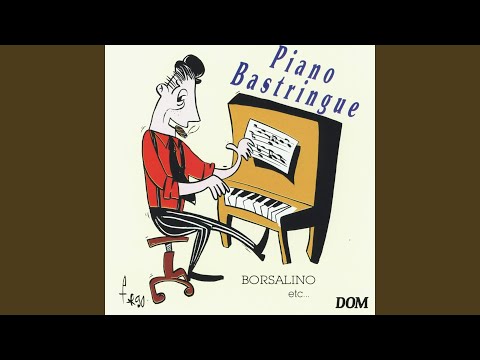 ," with a menu that includes such simple things as a Grilled Cheese (with several cheeses: fantastic) as well as "fancier" dishes like Black Sesame Glazed Halibut and Duck Confit & Apricot Terrine. Though as of this writing (June, 2021), the restaurant is still BYOB, there are excellent mocktails and outstanding teas from Rare Tea Cellar.
En Passant (a chess move; the chef is a chess enthusiast) is the kind of place where you can get a relatively straightforward bite or a truly exceptional creation from Chef Sam Englehardt (Au Cheval, Longman & Eagle).
If it's just a snack you're looking for, you'll want to check out Goat Cheese with Calabrian chili, honey and sourdough, or perhaps the Blueberries & Baby Lettuces with candied walnuts, feta and blueberry vinaigrette.
If you're in the mood for a more substantial meal, there are many meaty options to choose from, including Chicken Milanese with capers and lemon and Fennel Sausages with Chinese broccoli, chili, mandarin and rosemary. Of course, there's a hamburger -- who doesn't love a hamburger? -- that's billed a Super Smash Burger, dressed up with balsamic onion jam and marie rose.
En Passant presents you with a menu of delectable options, with something for appetites big and small, vegetarians as well as committed carnivores.