Craft Pizza - Chicago
Artisan pizzeria and cafe in Wicker Park.
Reviews
Allegra S.
3 months
ago
I love Craft Pizza! Best NY style pizza in the neighborhood, possibly the city. They have a great special on Tuesdays, any medium house pizza for $10 or...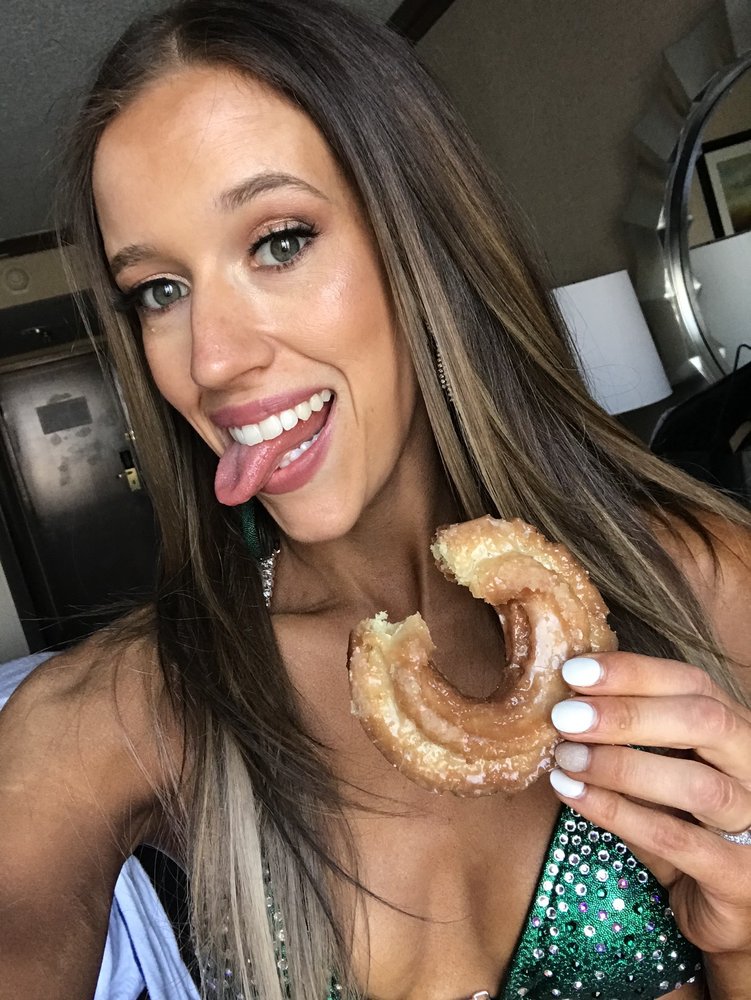 Paige K.
7 months
ago
Finally tried Craft. I live nearby, so I placed a home order and walked. Their DoorDash was turned off for some reason. They let me do half and half which...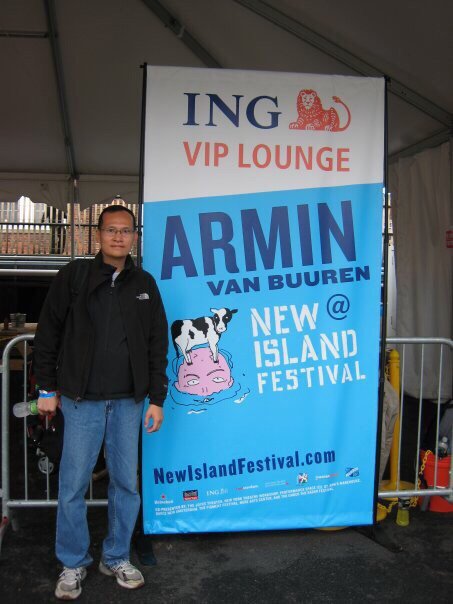 Len L.
8 months
ago
I had a chance to try the pies here since the times of operations is mainly geared for dinner hours - they open at 5pm. I took a chance to look at the menu...
Kate S.
8 months
ago
Girl when I tell u this was a literal flat bread like the thinnest crunchiest pizza ever.
Joel Baeza
9 months
ago
Ok ok, another pizza pie. But this reminds me of east coast and a needed alternative to the typical Chicago deep-dish. The sausage is proprietary here, have to try. Also the pepperoni cusps up like true deal. She loves the Plain Jane but I am a fan of half pepperoni / half sausage. BYOB, there is a store a 2 blocks away (south). It's easier to park on the west/east one ways than Damon if before 6pm...!