Atmosphere - Chicago
Neon-filled gay bar offering male go-go dancers, drag shows, DJs, stripper bingo & other events.
Reviews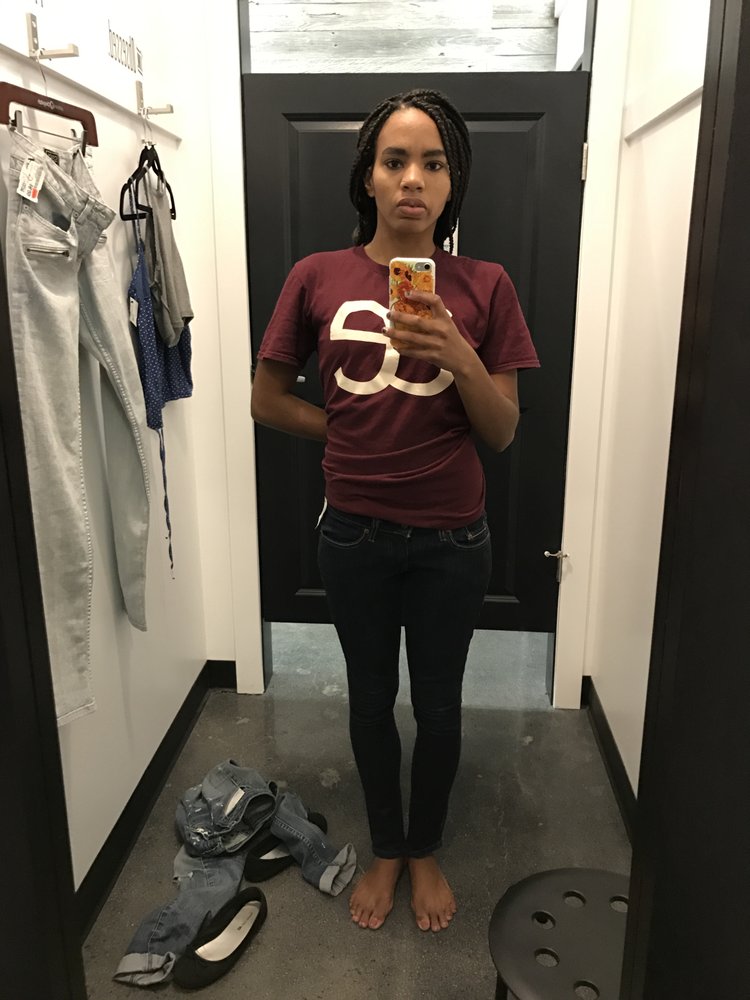 Delisa P.
2 months
ago
Great atmosphere! The drinks were reasonably priced and the bartender was friendly. I enjoyed the strip bingo!
Nicholas M.
3 months
ago
How dare I? How dare I give Atmosphere, an up-and-coming divey gay bars with adult cartoons playing on its TVs and a line of affordable draft beer options a...
Zayn S.
5 months
ago
Best gay bar hands down. Visited from Brooklyn NYC with my wife to chill and hang out. I identify as transgender so I was hoping to check out the gay scene...
John D.
5 months
ago
Felix may be the best bartender I've ever witnessed. The guy pours a perfect drink and couldn't be more attentive. 5 stars any day.
O s
9 months
ago
Strong drinks, nice decor, take credit, good music and atmosphere… Jesus would love it!!!